Digital Marketing
Digitally Vibed is a digital marketing agency helping other businesses grow or expand their online presence through online. Online marketing is one of the best ways to increase your ROI. Online is the place where billions of people shop or get to know about the different services provided.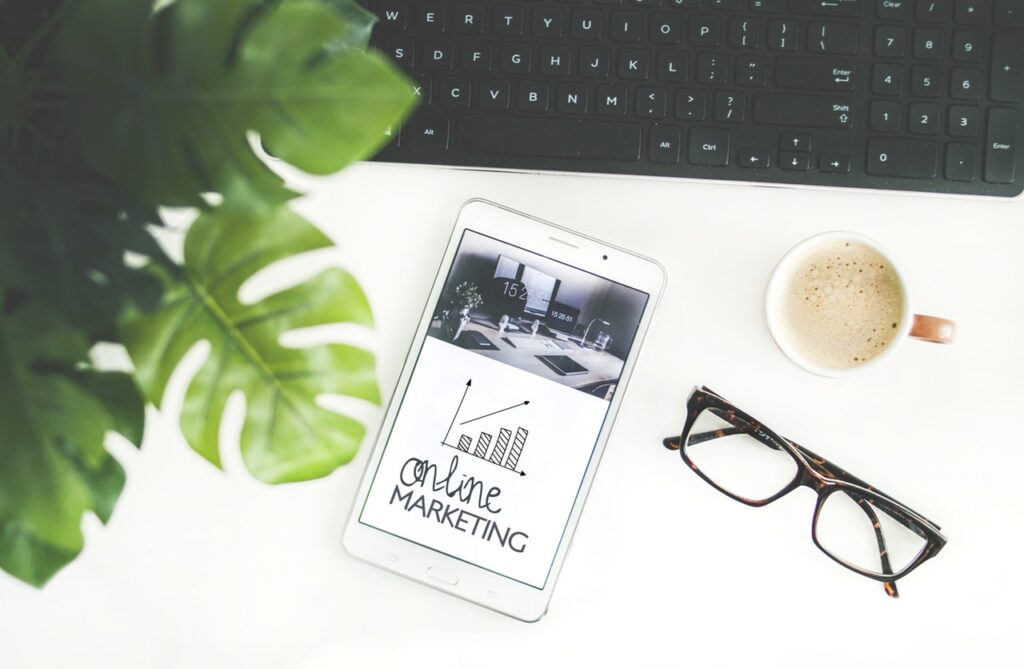 We Provide Digital Marketing Services Like
Our services are tuned and customized based on your requirements and targets.
Digitally Vibed focuses on various industries like E-commerce, Travel And Tourism, Listing, Services based, Hotels, Photography, Events, Fitness, Transport, Blogs and a lot more.
As a digital marketing company, we bring out digital strategies, creativity and planning, resulting in highly successful and properly managed online marketing campaigns.