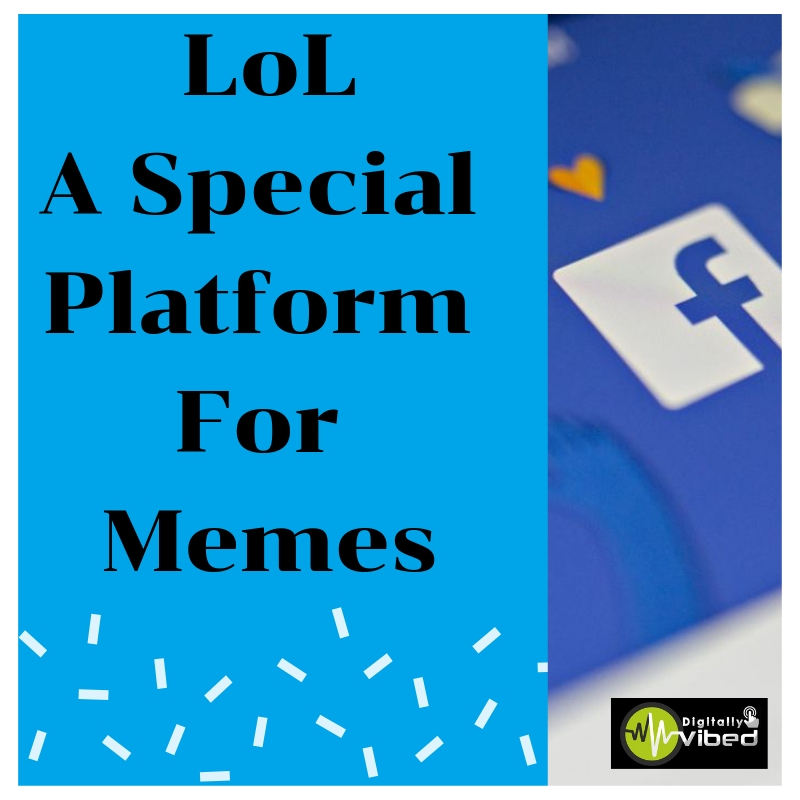 LoL- Upcoming Best Platform For Meme Creator by Facebook
LoL is the best upcoming platform for the meme creator, funny videos creators by facebook which is divided into categories like "Stand-up", "Random", "Pranks", and more.
"We are running a small scale test and the concept is in the early stages right now," a Facebook spokesperson told TechCrunch.
We can upload videos in LoL platform using upload button in LoL. Reactions, share buttons are available in LoL platform just like the facebook.
LoL may roll out as a feature on the platform or as a standalone app.
It is expected that this feature to attract more youth to facebook and act as the additional advantage for all Facebook marketer to reach their audience.
It is the best time for all content marketer to get ready with the interesting strategy to reach their audience.
Referred from : https://indianexpress.com/article/technology/social/facebook-testing-lol-a-special-feed-for-memes-report/