Social Media Marketing
Social media marketing is one essential way of gaining more traffic to your website and also helps in bringing in brand awareness, lead generation, conversions and a lot more. Social media marketing mostly covers Social media advertising, content sharing, Posting of videos, News and a lot more. This helps to reach awareness among your targeted customers.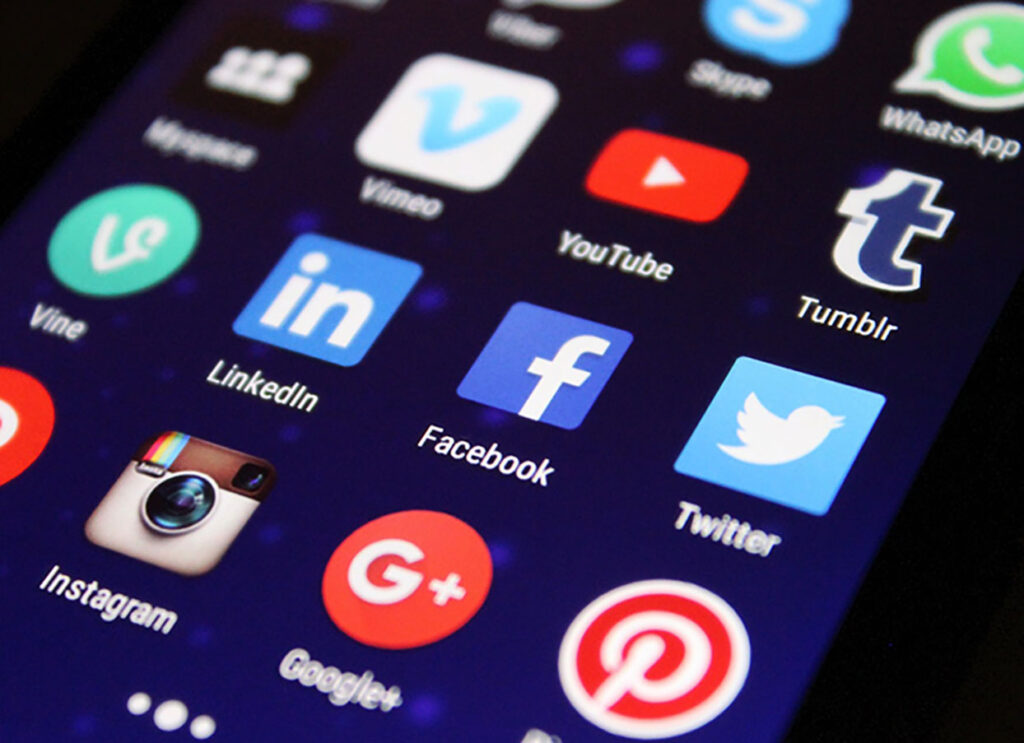 There are a lot of benefits in social media marketing. Social media promotions are cost-effective, Targeted traffic generation to the website, Paid advertising campaigns, Participating in various forums and groups, Boosting brand visibility and so on.
Digitally Vibed provides services in various social mediums like
We also help in running of various unique campaigns. The list of mediums will be chosen based on your requirements.