Corporate Website Development
All corporates are supposed to have an interactive website that helps you to engage the clients all over the world. In this digital world, all your customers are present online. As a business owner, it is important to market your business where your customer exists.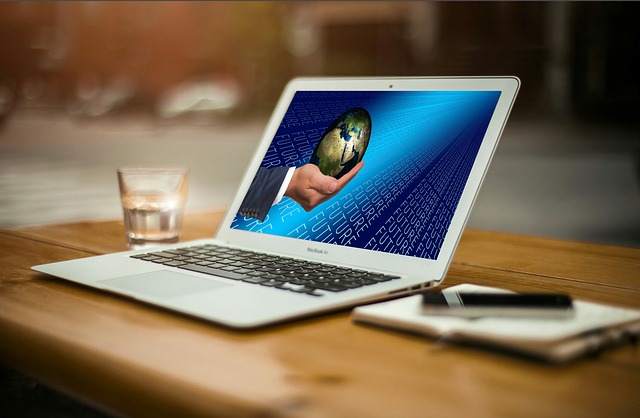 Always make sure to keep your customers updated with a lot of testimonials, Content on your business successes, Business updates which makes you stand out from the competitor and improve your brand belief.
Digitally vibed provides you interactive corporate websites with Dynamic data, Responsive SEO friendly websites that enhance your online presence. We help to take your business to global audiences to improve your brand's belief. We provide you a lot of online marketing strategy to improve your online presence. Contact us to get the best solution for your brand.