WordPress Website Development
WordPress website is considered to be the most powerful and flexible CMS based on PHP and MySQL for all kinds of business from startup to big sized. Digitally Vibed understands the importance of a website for your business and provides you interactive and user-friendly websites that attract your visitors.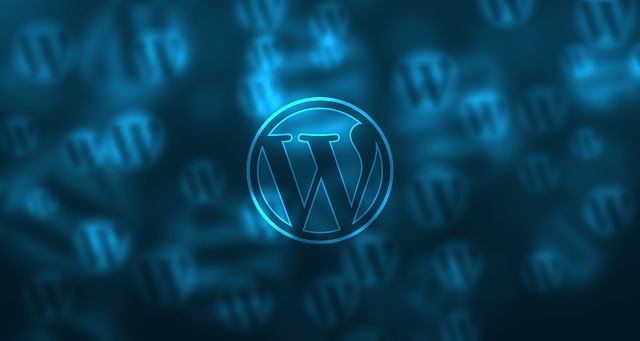 Our experienced website developers will explore your industry and market to provide you a customized website to meet your business goals. Our WordPress developers will ensure that they provide you SEO friendly, High speed, User-friendly and High responsive websites to enhance your brand's presence online.