Twitter Marketing
Twitter is otherwise known as a place to "Gossip". It is one of the best social media one can choose, to go viral professionally.  Hashtags and social mentions are one of the key factors in twitter marketing.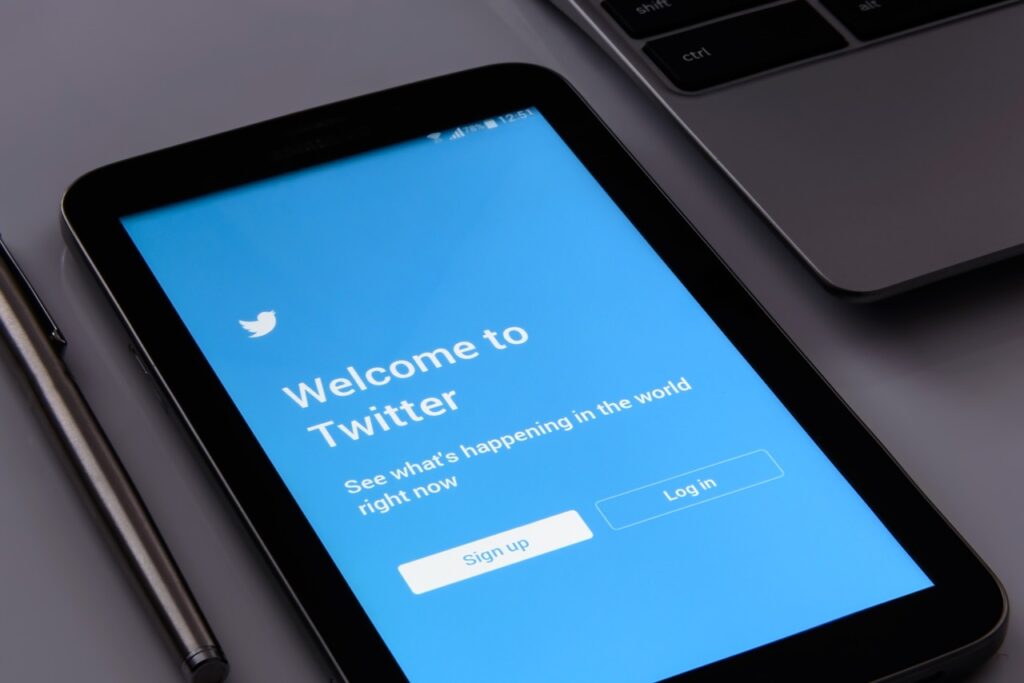 Digitally Vibed helps in running twitter Ads and also creating different strategies for brand mentions. Improved campaign management based on festivals, celebrations and trends can be run on Twitter for a better reach. Reaching your customers directly by doing personal branding is one of the best ways to market on Twitter. We help you brand based on your requirements.
Everything is just a tweet away!