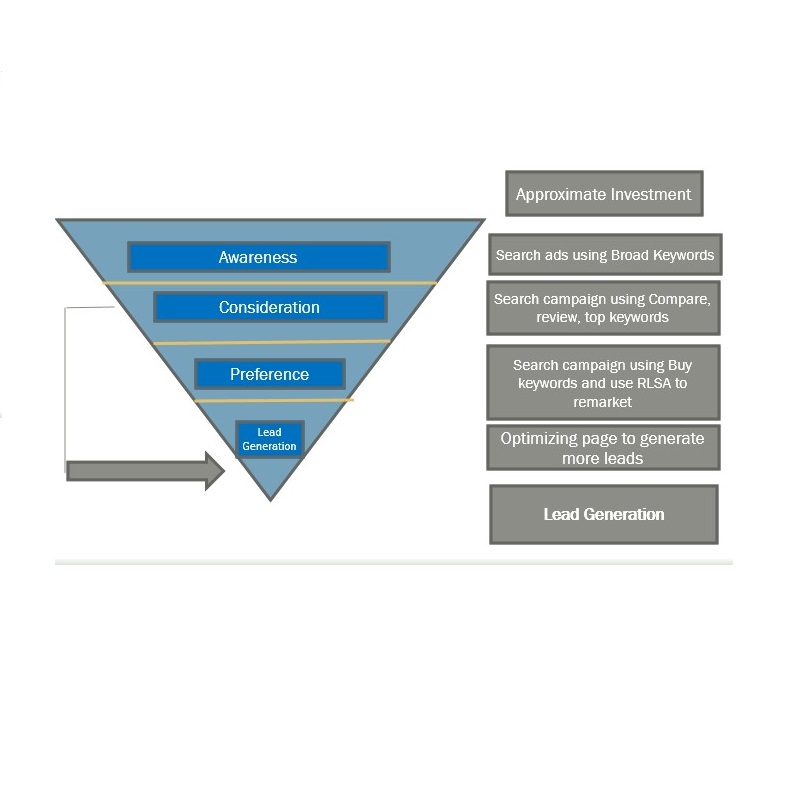 How To Implement Full Funnel Strategy Through Google Adwords Search Advertisement?
Marketing is a science. As the role of marketer, it is our responsibility to generate a full-funnel marketing strategy.
Full funnel marketing is nothing but creating awareness to conversion.
No matter what industry It is, marketer responsibility to create a full-funnel marketing strategy.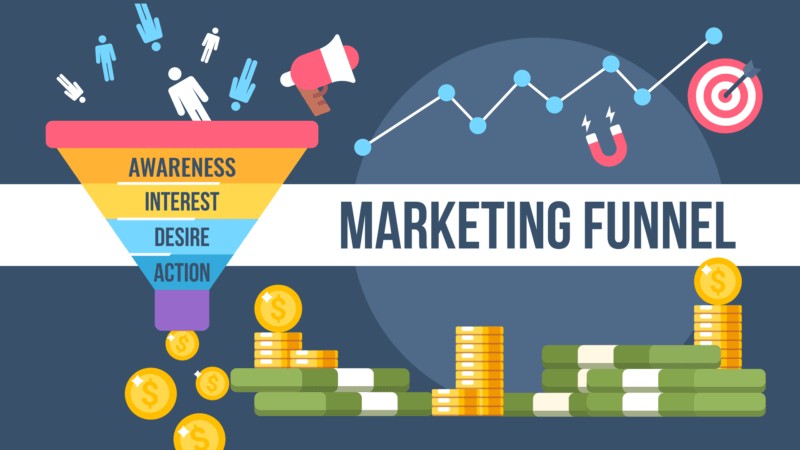 Before explaining about Full funnel marketing strategy, I would like to explain how important for all business to invest in google AdWords search advertisement.
Importance of investing in Google AdWords search advertisement:
You can generate leads in a quicker way than SEO through Google AdWords search advertisement. SEO takes time. You have to optimize it to get ranks in Search engine. Whereas Google AdWords search advertisement starts generating results quicker than the SEO.
Now, As Google started showing more than 3 results from the paid search, We are getting lesser clicks from organic traffic. Top search results get 36.4% of clicks. So obviously paid search gets higher clicks.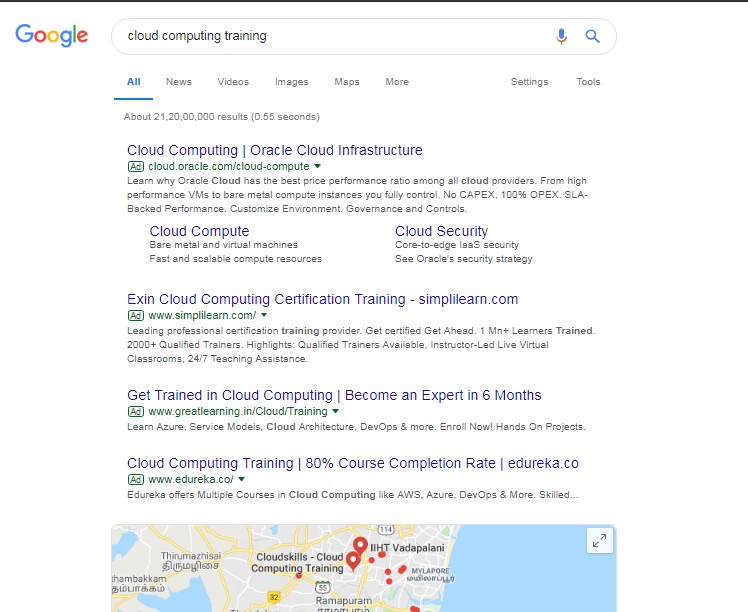 Search advertisement will help you to track your audience by setting up conversion tracking in Google AdWords. Make sure to set your conversion value, attribution value properly.
Great return on investment
Google Adwords is a powerful platform to get a great return on investment.
How to Find the return on investment?
(Revenue – Cost of goods sold) / Cost of goods sold
Measuring ROI helps you to decide on how much money you should invest in Google AdWords.
Google AdWords is the powerful platform to beat your competitor. We have a search first-page location bid strategy to beat your competitor. Managing good quality score with correct CPC will help you to beat your competitor.
Increase visibility to the target audience
You can reach the target audience by bidding to right keywords. Analyze your search term and get proper keywords to promote.
Track audience and Remarket to them
Save your audience and remarket to them through RLSA.
Before getting into Full funnel marketing strategy you should aware of customer buying cycle to generate effective marketing strategy.
What is the customer buying cycle?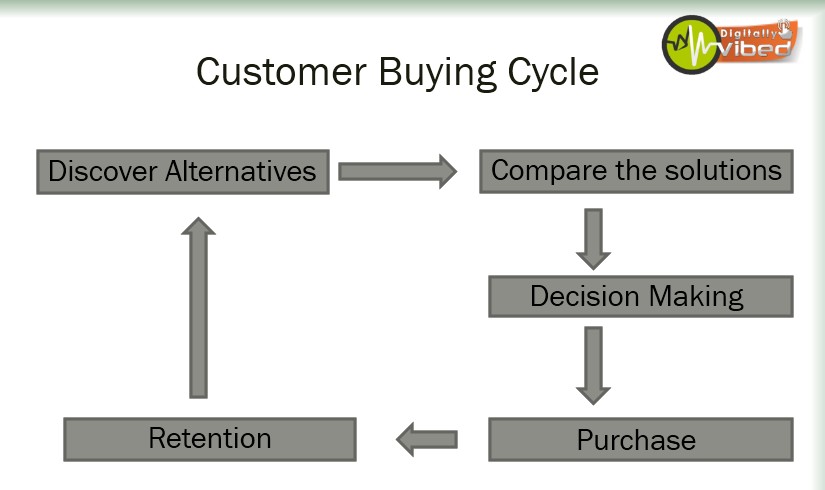 How to Implement Full Funnel Strategy through Search advertisement?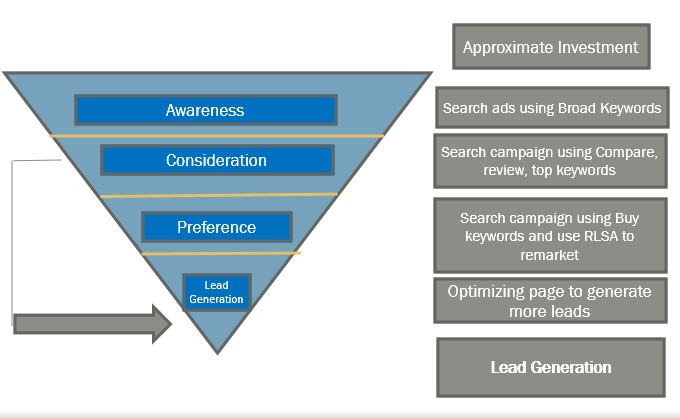 Create awareness through search ads by using Broad keywords :
Usage of broad keywords will help the advertiser to create awareness. Usage of broad keywords will help you to identify the right search terms to promote your services or product. Here you have to explain the problems of your audience and how you can solve it in your ad copy. This will attract the more audience to your website.
Sometimes the user doesn't know what they want until you show them.
So it is important to show them and make them understand their needs.
Consideration or Comparing the solution:
Use comparative keywords like the review, top, best which make you consider your brand while taking the decision. Ad and landing using in this stage will impact your customer decision. Make sure to use proper USP to attract an audience.
Preference or Decision-making stage :
Use keywords like Buy or Call to action terms to impact customer decision. These terms will help you to get more leads.
Use RLSA to retarget to the audience who have visited our page before but not converted. This will help to you get more leads in less cost.
Lead generation:
Optimize your landing page. Test using a different colour, by changing the position of your call to action button, Content of the landing page to generate more leads.
Retention :
It is 6 – 7 times more expensive to get a new customer than to keep a current customer. Always make sure to retain your current customer by serving better.
It is important to understand that demand is available always. You can enjoy greater ROI by using effective marketing strategy.
Need help In this? We are here to help you.
Contact us to get an effective strategy to promote your business online.