Website Services
Website is the main attracting feature in today's world. In today's business lifestyle everybody are eager to look into your websites to check out business details, what you do, what services you provide and so on. It is really essential to have a properly designed website which is also user friendly. The website is one of the major factor to improvise on your traffic and leads.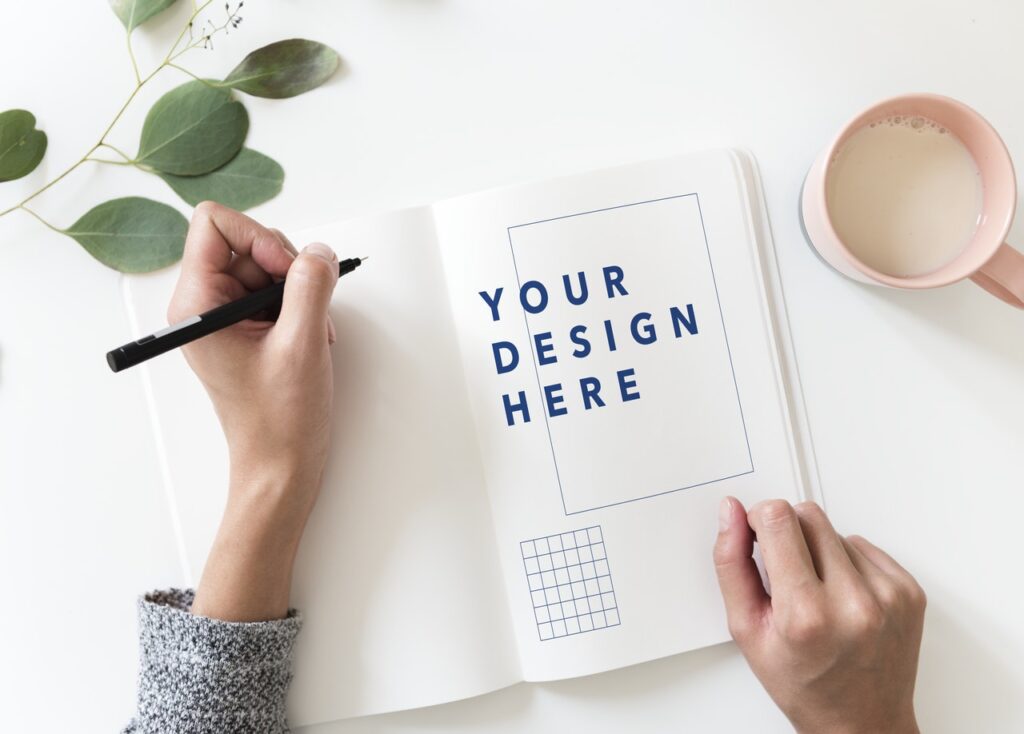 Digitally Vibed knows how important a website is in today's business life. We merge our experience with technology. Our website services aims in boosting your ROI and Conversions.
We provide website services like:
Your website displays the reputation of your company. And we are here to serve you better in this field.
…
..
..
Website Development In Ariyalur |  Website Development In Chengalpattu |  Website Development in Chennai |Website development in Coimbatore | Website development in Cuddalore | Website development in Dharmapuri | Website development in Dindigul |Website development in Erode |Website development in kallakurichi |Website development in Kanchipuram | Website development in Kanyakumari | Website development in Karur | Website development in Krishnagiri | Website development in Madurai | Website development in Mayiladuthurai |Website development in Nagapattinam | Website development in Namakkal | Website Development in Nilgiris | Website Development in Perambalur | Website Development in Pudukkottai | Website development in Ramanathapuram | Website Development in Salem | Website development in Sivaganga | Website development in Thanjavur | Website development in Theni | Website development in Thoothukudi | Website development in Trichy | Website development in Tirunelveli | Website development in Tirupathur | Website development in Tirupur | Website Development in Tiruvallur | Website development in Thiruvannamalai | Website development in Tiruvarur | Website development in Vellore |Website development in Villupuram | Website development in Virudhunagar