HTML To CMS Website Development
Though HTML is a popular website development option, it is not compatible with business owners to update the website regularly. You will be in the need of website developer to update your website. It is important to update your website regularly to increase your domain authority and invite the search spiders to your website. Keep your Customers updated by updating your business successes, Business Updates and Testimonials which makes you stand out from the competitors and improves belief in the brand.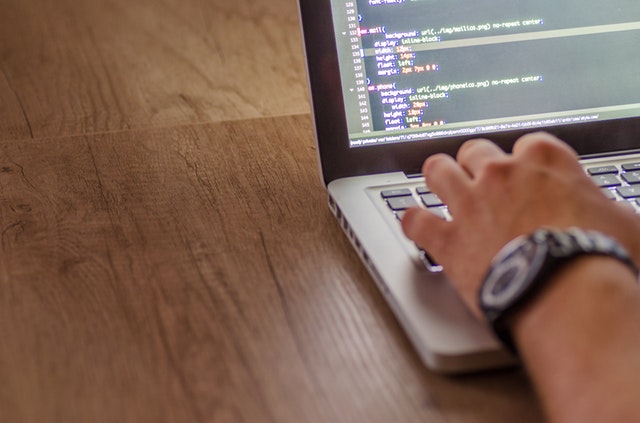 Digitally vibed understands the problems faced by business owners. To overcome this issue we provide you well designed responsive, High speed, Dynamically integrated CMS websites. We solve your problems by converting old HTML website to modern CMS website. As the name indicates itself, CMS(Content management system) like WordPress, Magento helps you to update your website regularly. CMS websites are compatible with multiple browsing platforms which gives you better user experience.