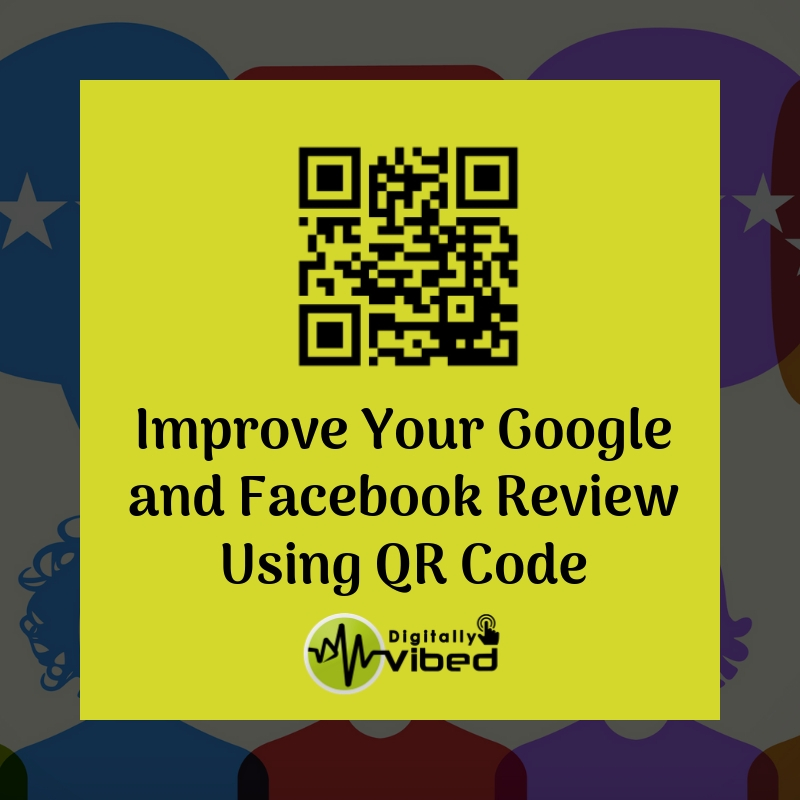 How To Improve Your Google and Facebook Review Using QR Code
Credibility is something which you can't earn easily but it is important for all business. It takes time to earn trust.
You cant build your credibility on your own.
The only way to improve your trust is by getting more customer reviews.
Encourage your current customer to provide you feedback and share online to create trust.
Online reviews help people to make the right decision. Your Customer reviews make a huge impact on people decision.
73% of customer's value the written review on Google and Facebook over star rating.
Encourage your current clients /Customers to review about your product or services by providing an exciting giveaway.
To achieve this all social platform keeps rolling QR code to connect business with people.
Now you can use the QR code and encourage your current customers to review on Google and Facebook.
Wondering how?
Keep reading to know step by step method to create a QR code and share it with your customer.
How to create qr code for facebook page?
FACEBOOK QR CODE :
How to create a QR code from your facebook page?
Click publishing tools
Go to QR code option

Encourage your customer to like, Check-in, review your page or  View your offer using QR code.
Customize your design before downloading it.
Download your QR code and share with your current customer to get feedbacks.
You can view insights for this campaign under insights option on your Facebook page.
Now the question arises about scanning this QR code, right?
Very simple!
Customer doesn't want to install any app to scan the QR code.
The Facebook mobile app has features which enable customers to scan the QR code.
Steps to scan the QR code :
Type QR code using your Search bar in Facebook app.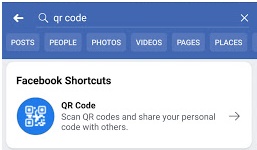 Customer can import your image from Gallery or scan directly using the camera.
Once Scanned customer land to your facebook page where customer can directly like your page and give the review.
Unlike Facebook other social media have QR code such as Snapchat has 'Snapcodes' , Twitter has QR codes available, Messenger has 'Messenger Codes', Instagram's testing 'Nametag' codes, Pinterest has 'Pincodes'.
How to Get QR code For Google map review :
Paste your Google review link which can be copied from Google knowledge graph card.
Generate the QR code from the QR code generator.
Once it is downloaded create an interesting offer and forward to your existing customer.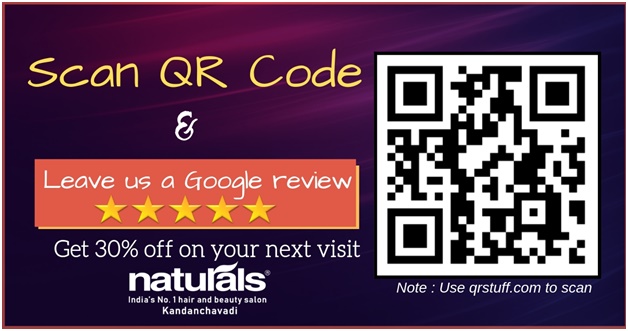 Steps to scan Google review QR code :
Use qrstuff.com
Scan the QR code and click on the link.
The link redirects your customer to Google review page where your customer can review your product or services.
Not only creating trust but also Google reviews will help you in local ranking which will generate more calls and leads to your business. Concentrate on increasing your Google reviews to generate more leads.
Another possible way to use the QR code to increase brand awareness :
You can generate the QR code for your website and add it in your business card that will increase your website traffic.
Why you should use the Google review QR code?
A Google review QR code will be an extra motivation for people to get scanned and review your business. A QR code with exiting give away will be an added advantage for the customer. This will help you to get connected with your existing customer and increase your online credibility.
Do you want to increase your online credibility? Now At Digitally Vibed, we help all business to increase trust and improve business online with effective online marketing strategy.
Find the tips to build a successful facebook ad
Connect with us to improve your online business.
Add these strategies in your business and let us know the impact on comment section.