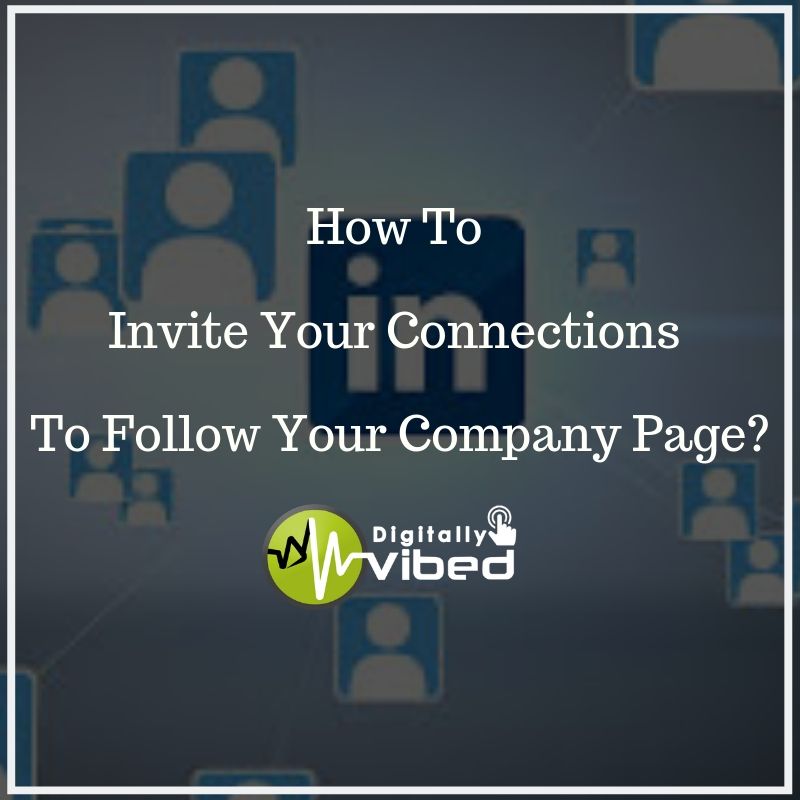 How To Invite Your Connections To Follow Your Company Page?
Facebook has rolled out this feature to invite your friends to like your facebook page. I believe all social media marketers and business people who handling facebook page are utilizing this feature.
Now, Linkedin rolled out the same feature to invite your connection to follow your company page.
Interesting, Isn't?
This will definitely help all social media marketers to increase followers to your company page. But this featured is currently activated in only a few pages.
How to check whether do you have this feature?
Go to admin tools where you could find invite your connection option. If you don't find it no worries you will get it soon.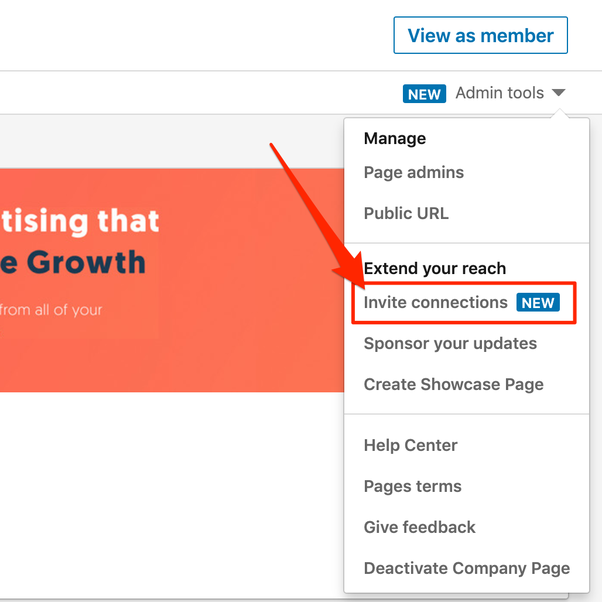 Linkedin rolled out this feature only to a few company pages. So keep checking and increase your Linkedin company page followers.