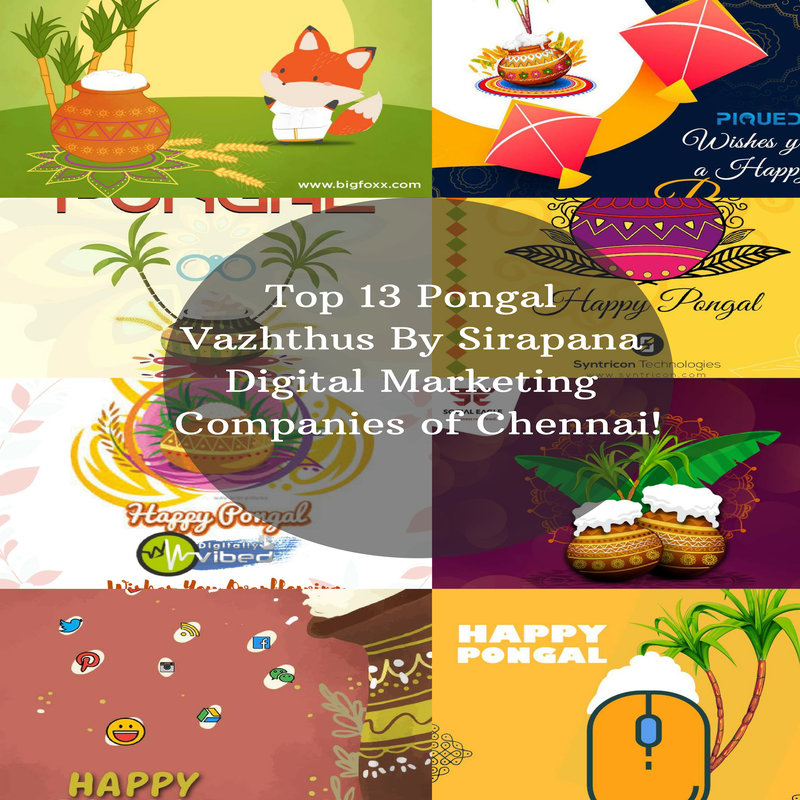 13 Top variety of Pongal Vazhthus by Sirapana Digital Marketing Companies of Chennai!
Pongal! the harvest festival, anytime would be voted the best festival down south for its long duration of holidays (particularly when weekends join the holidays!), unlimited sakkarai pongal, family outings, superstar movies fdfs, lengthy advertisements presented with little TV shows, and what else but last and not the least, Jallikattu 😎
Pause! but what are we up to?
No great thinking, as every enthusiastic startup does, we too designed a good(believe!) Pongal greeting post no more cards, sorry! and posted on time(close) on our official social media page to share our excitement on public domain, the domain where we got to see some other interesting Pongal wishes from our industry leaders and pioneers..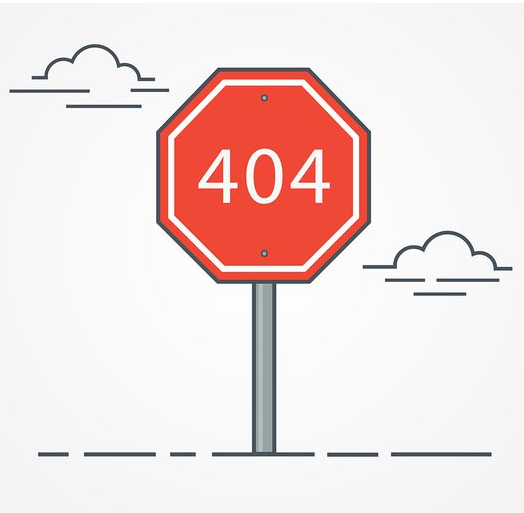 @ummdigitalofficial
"Guys eyeing global establishment this season,
excuse the UMM digital team being one of the pioneers of
the Chennai Digital marketing industry."
thecookie.in missing!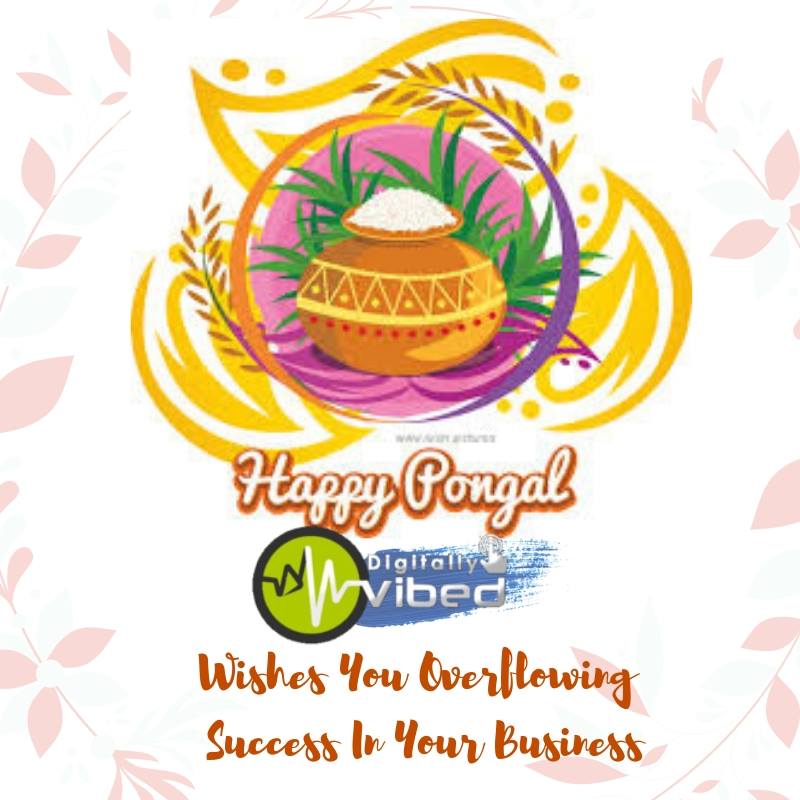 @digitallyvibed to start of with 😀
"On this auspicious day of Pongal,
Digitally vibed team wishes you to have all peace and prosperity,
Let this festival brings endless happiness to you and your family."
2 people liked it and has got 2 shares.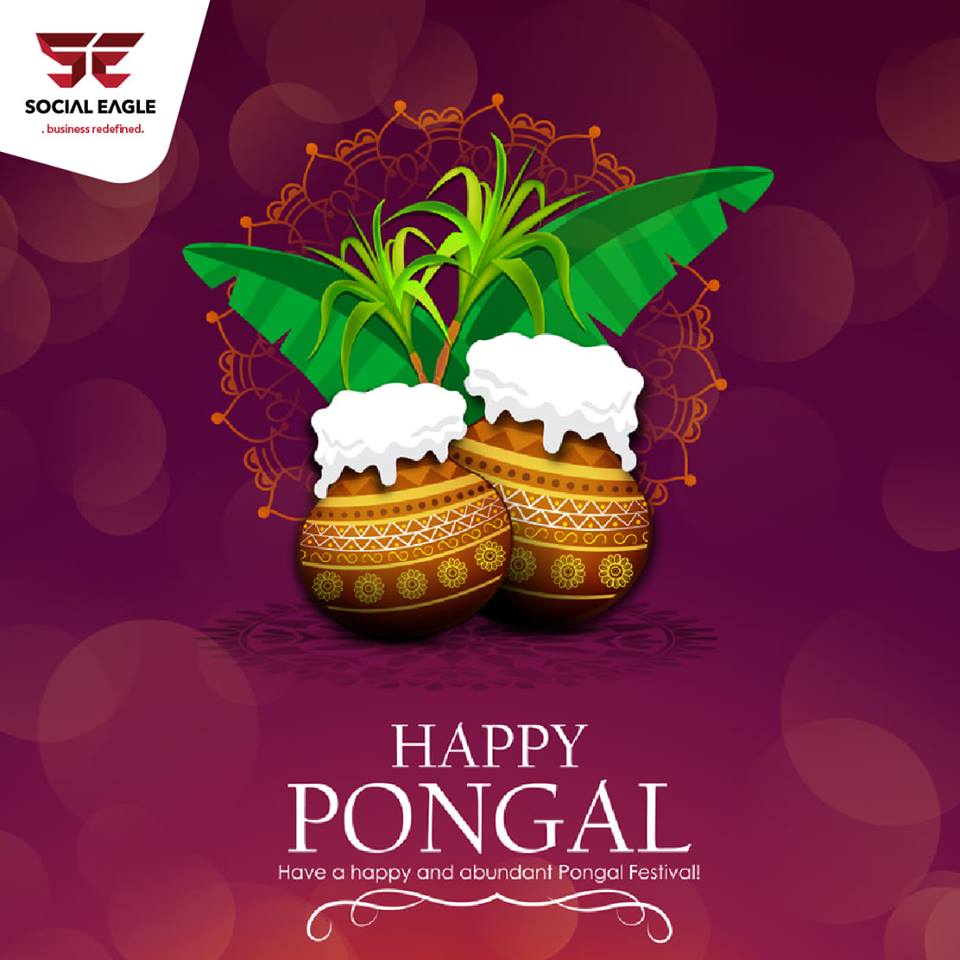 Rich Traditional Pongal creative.
@SocialEagleOfficial
"Wishing everyone a very prosperous pongal!"
14 liked it and 3 loved the post.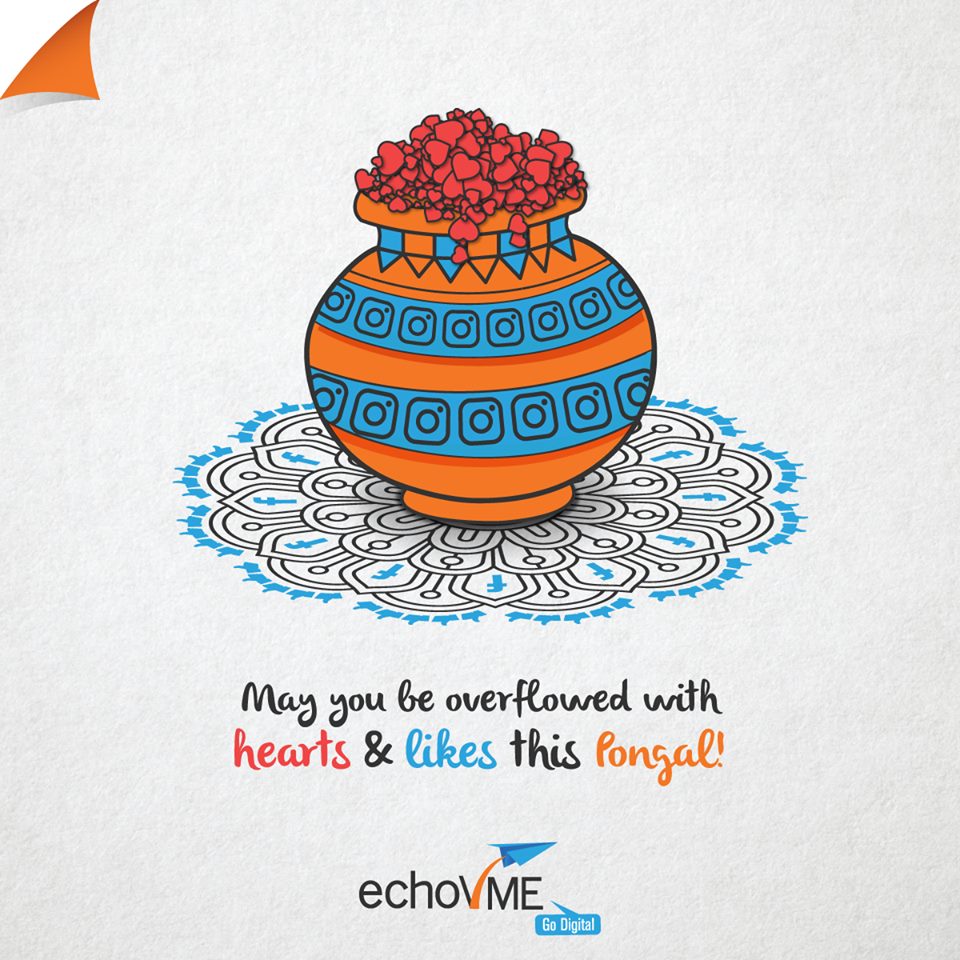 Neatly colored, simple and elegant.
@echovme
"Celebrate this day with hearts
Filled with shares and comments!
Pongalo Pongal!"
3 people have liked it. They got more page likes!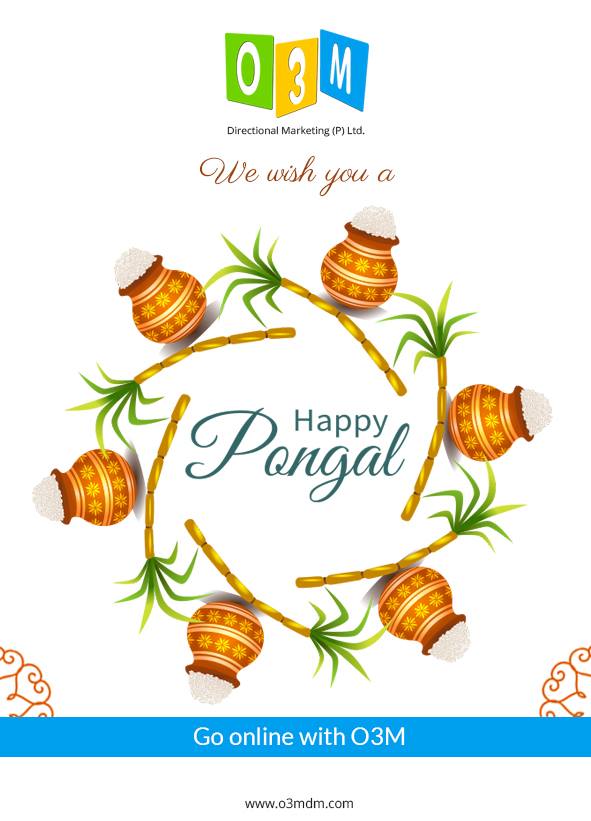 Modern version Pongal wish.
@IndianMarketingFirm
"May the festival of harvest season be one that brings along with it
all that's best and everything you deserve. 🌾"
7 liked it, 2 shared and got a comment.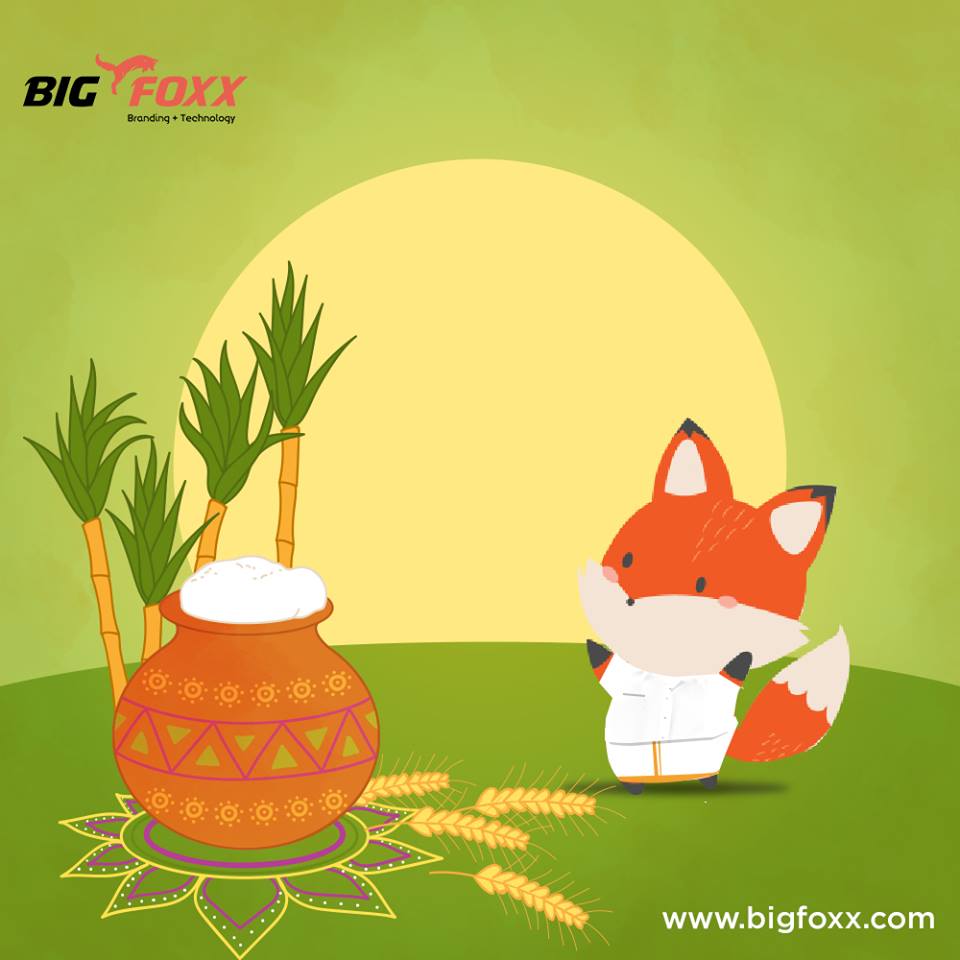 Cute one!
@BIGFOXXing
"May the sweetness of jaggery, milk and dry fruits bring
the sweetest wishes for you and your family.
Happy Pongal from everyone at Big Foxx."
2 likes and 2 shares apiece.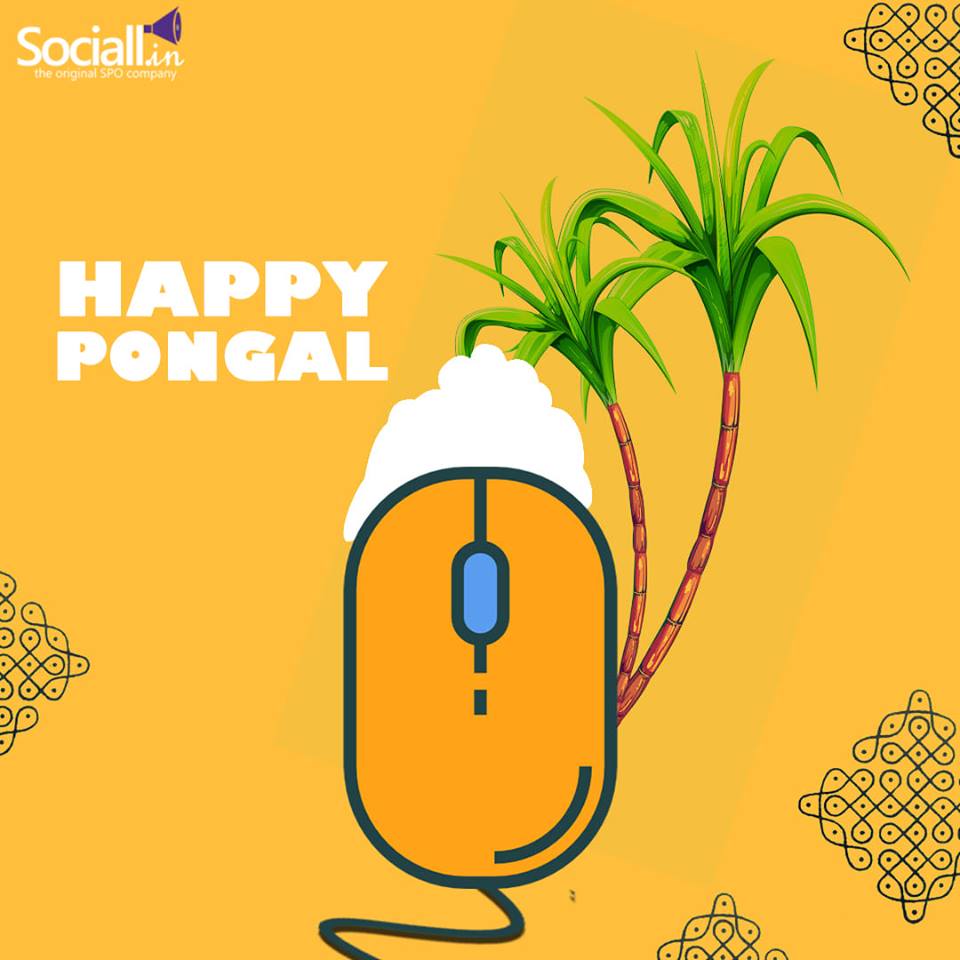 @Sociall.in
"We wish you a happy Pongal!"
Weird! 47,000+ Page likes but …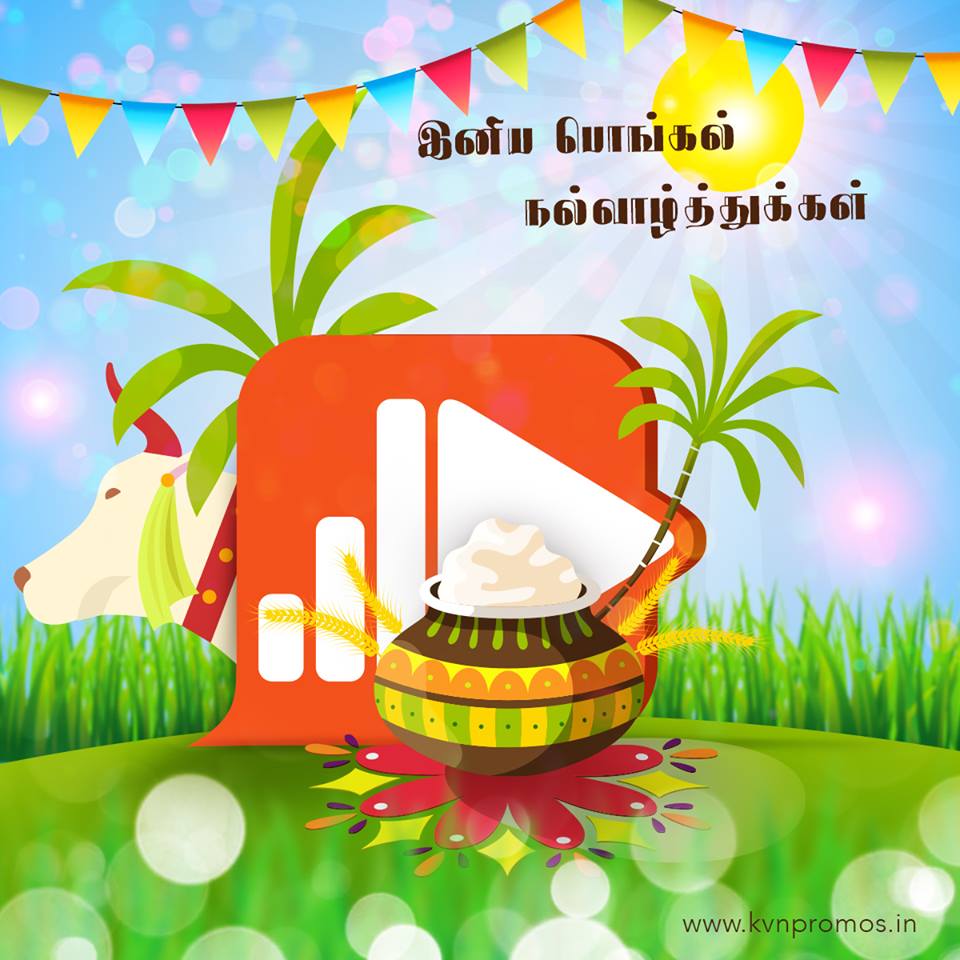 @kvnpromo
"Begin this year with love and Smile
forget All your worries for a while
wish you Happiness and All of the cheer lets celebrate."
5 people have liked it.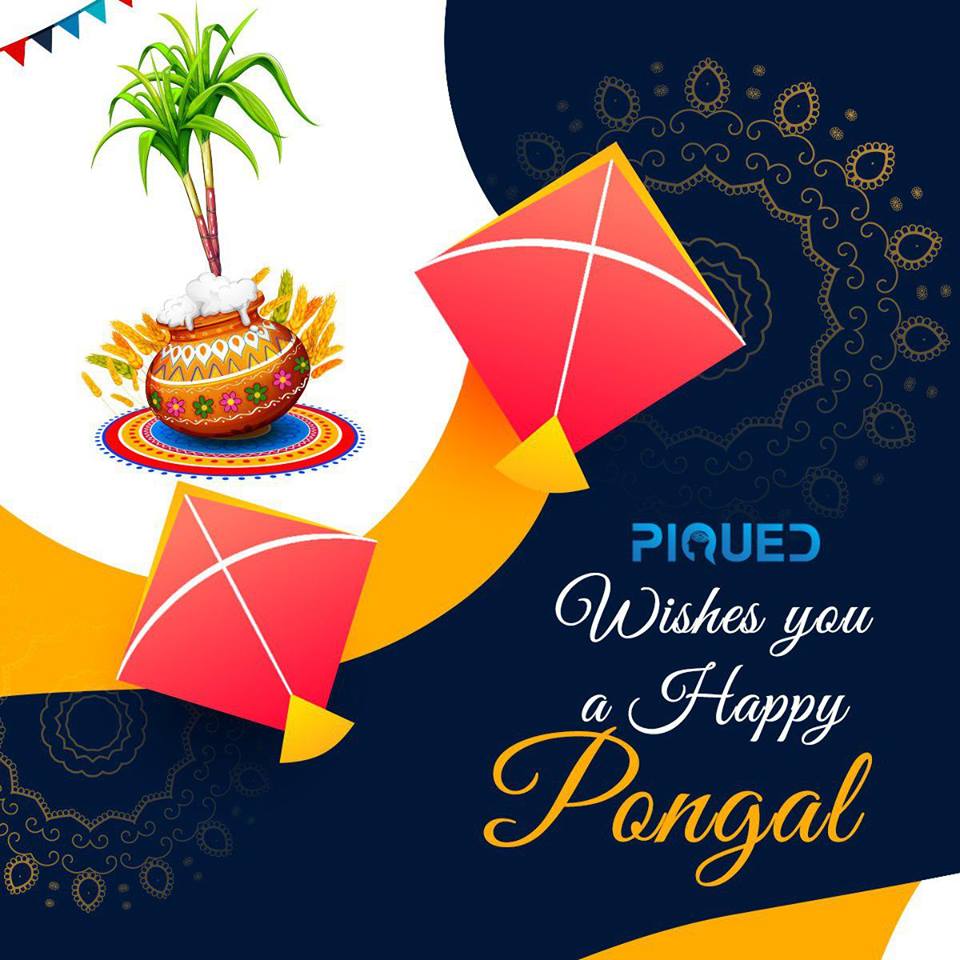 @PIQUED.Digital
"May this day bring us all prosperity and abundance!
Wish you all a sweet and a happy Pongal!"
7 people liked it.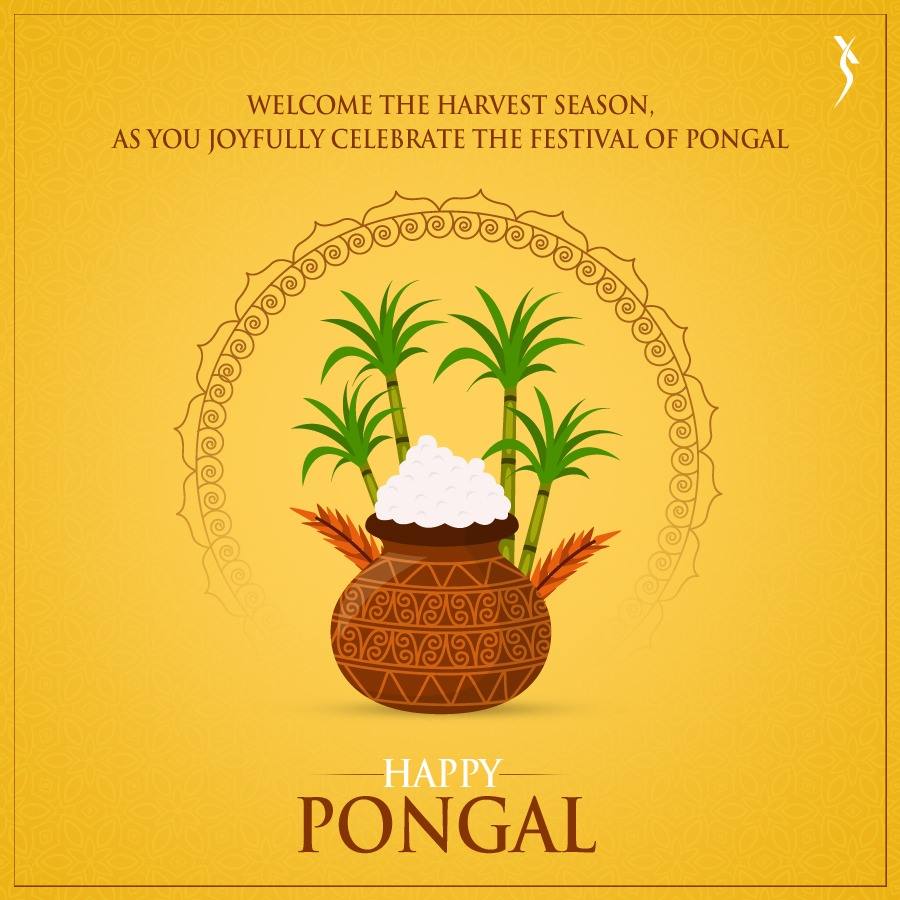 @pixelstudiouspage
"Wishing that this festival brings good luck and prosperity and
hoping that it is joyous, and fills your days ahead with happiness.
Have a wonderful Pongal."
8 Likes and a Love.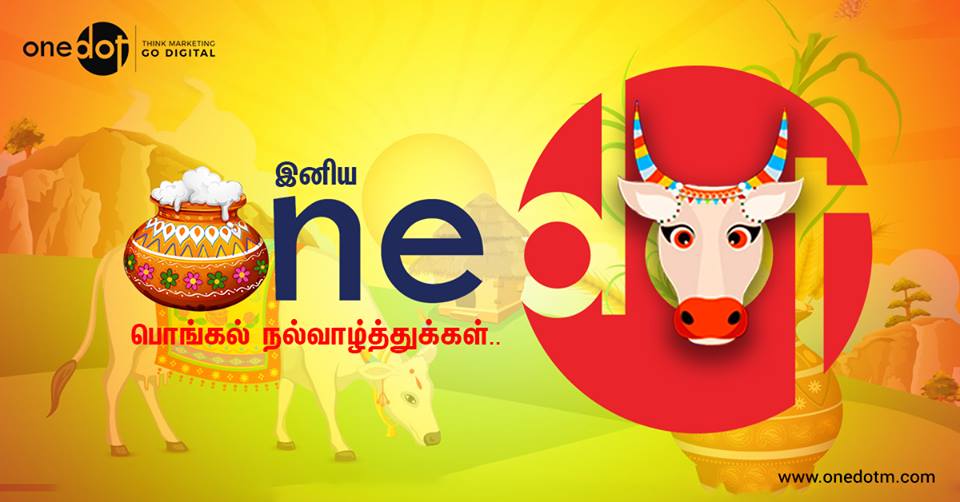 @onedotmedia
"இந்த இனிய பொங்கல் நாளில் உங்கள் வாழ்வில் எல்லா வளமும்
நலமும் அதிர்ஷ்டமும் பெற்று வாழ எங்களின்
இனிய பொங்கல் திருநாள் வாழ்த்துக்கள்."
6 Good likes.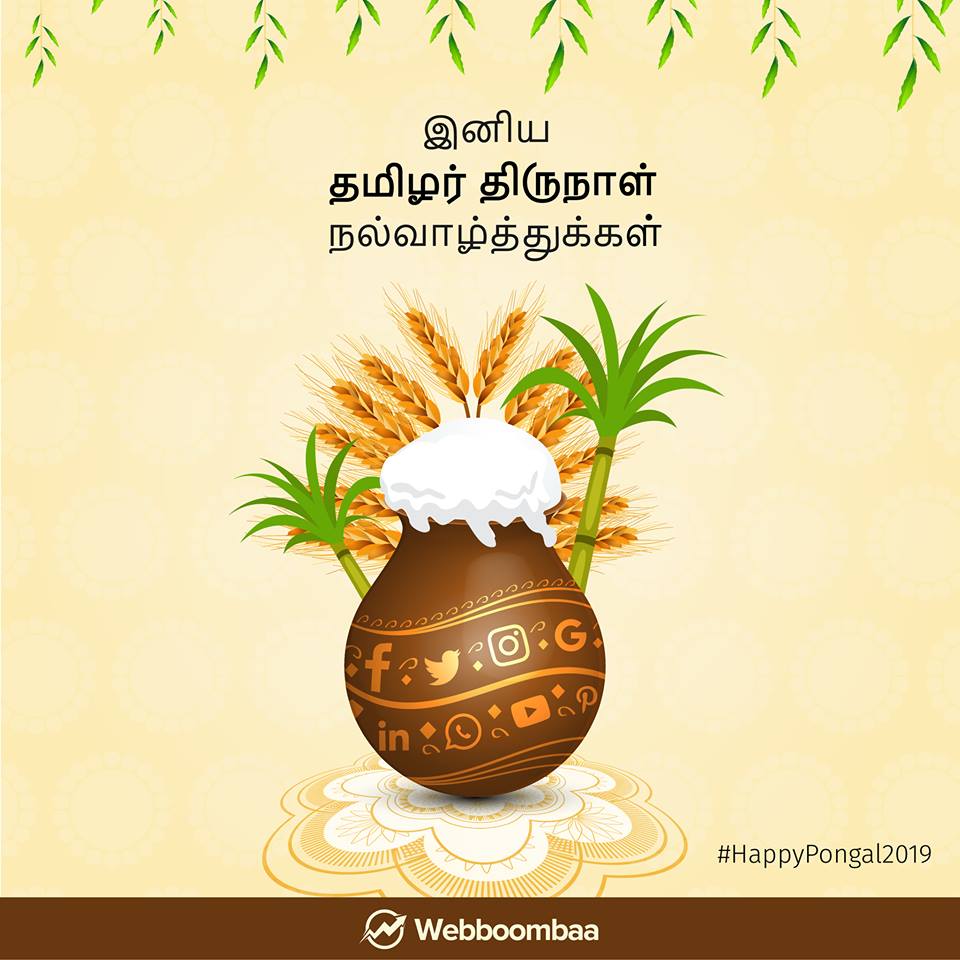 @Webboombaa
"Team Webboombaa wishes you all a Happy Pongal!"
15 likes and a Comment.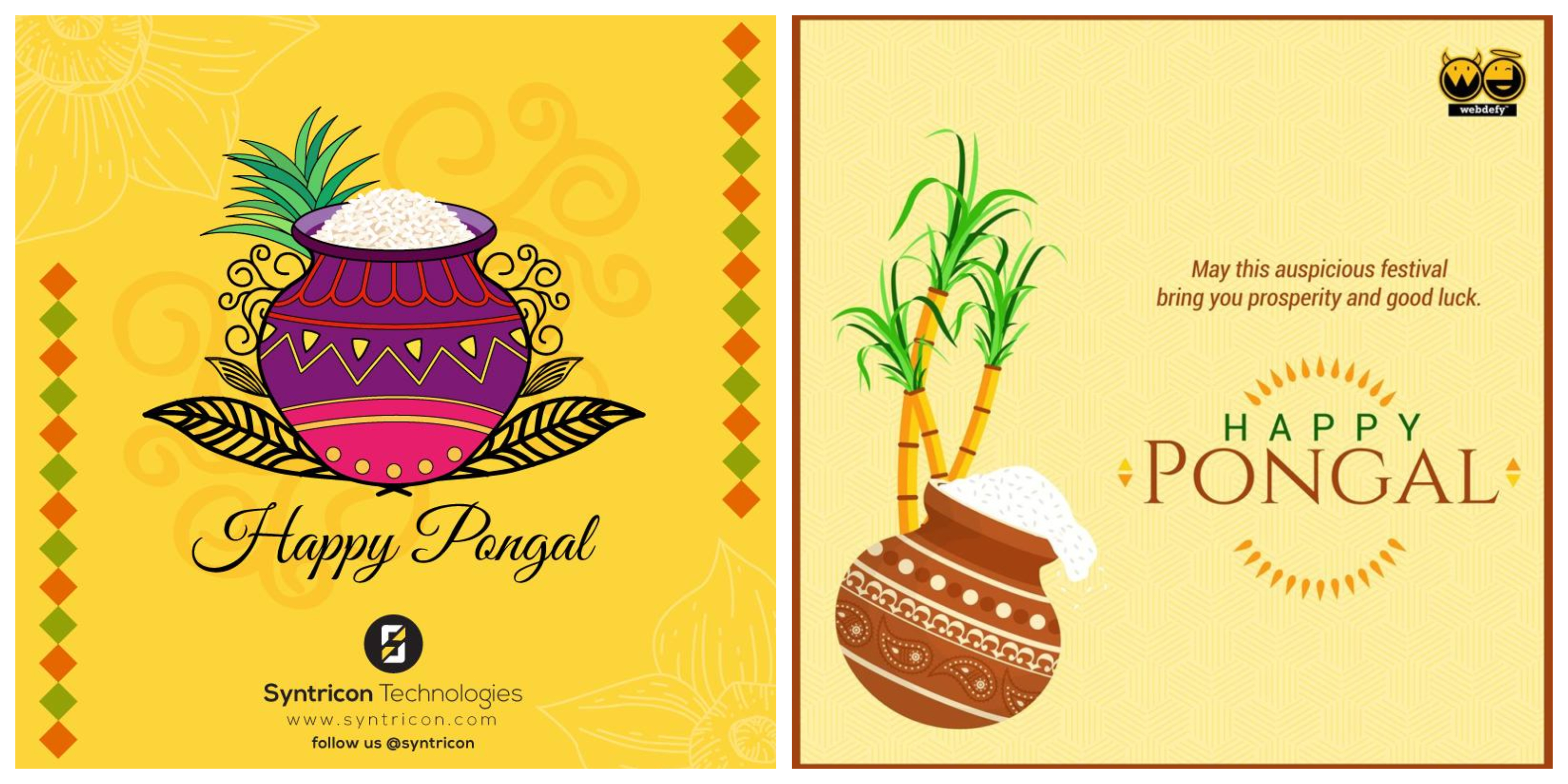 @syntricon
deserves more than a like
&
@Webdefy
6 Good likes once again.
share a spot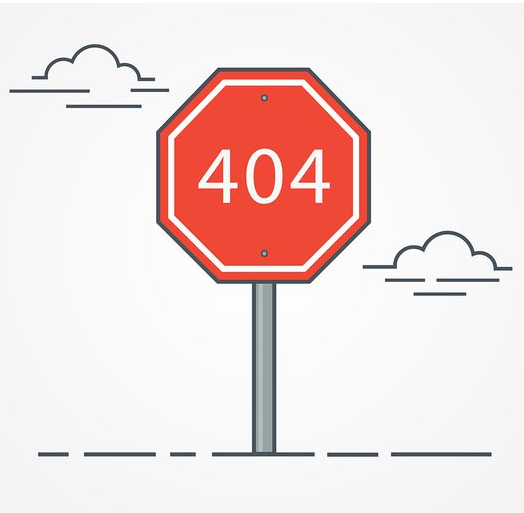 @opendesignsindia
"Inactive since March 2018
We look to them for social media marketing posts often."
10,000+ Page likes.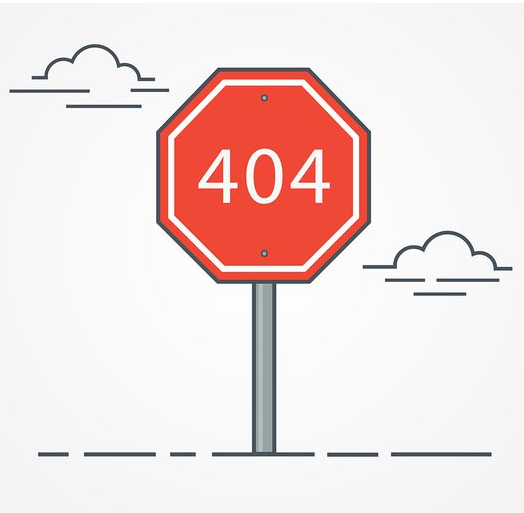 @spintadigital
"Very professional, straight to the point.
Their blog posts are good."
Nearing 3k page likes.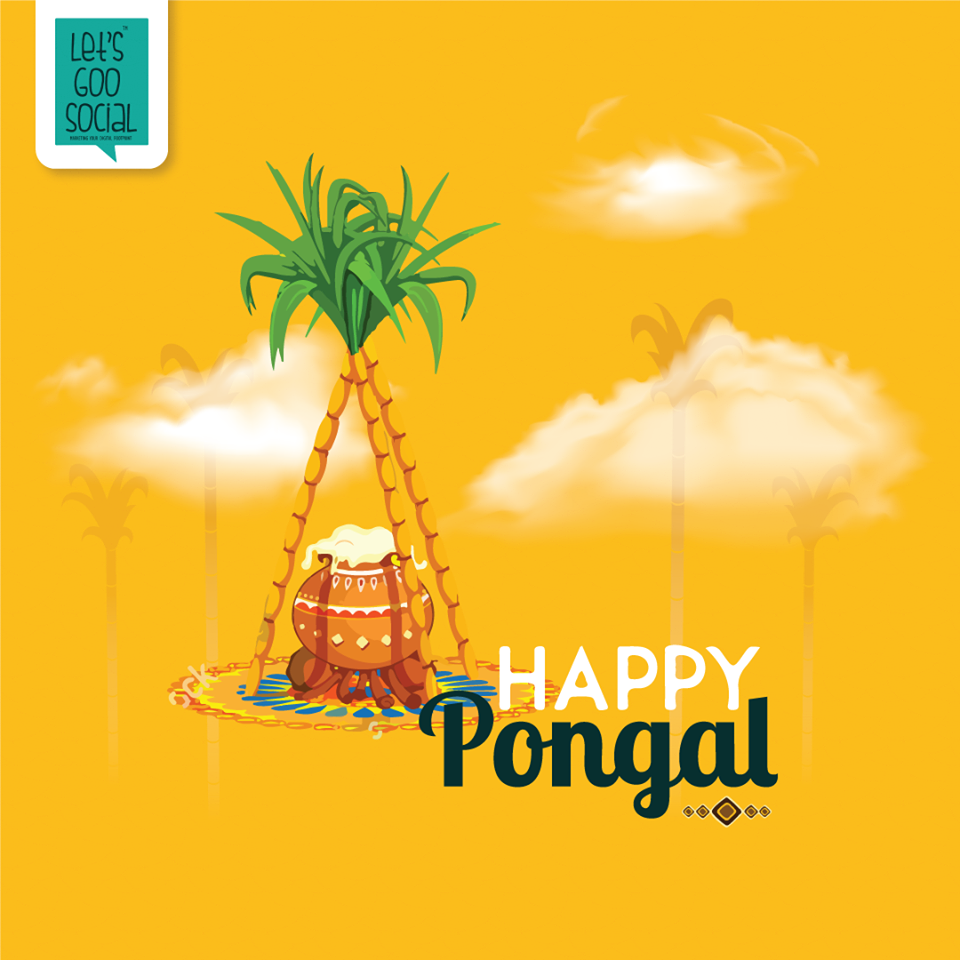 @letsgoosocial
"Let the colour & vibrancy of #Pongal bring joy to you and your family!"
15 superb likes.

@7stonesdigital
@adhunttmedia
@stoppresscomms
the three young startups share a spot
couldn't accommodate everyone into the 13 😕
and the trio are in the same race 😀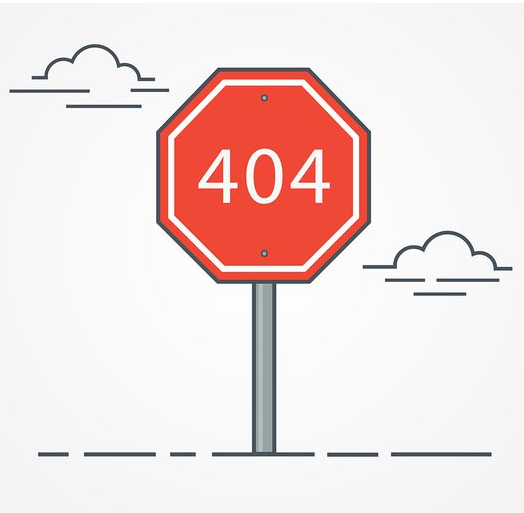 @openmindsagency
"They got their own plans and strategies for 2019 😮 "
natchilazarus.com!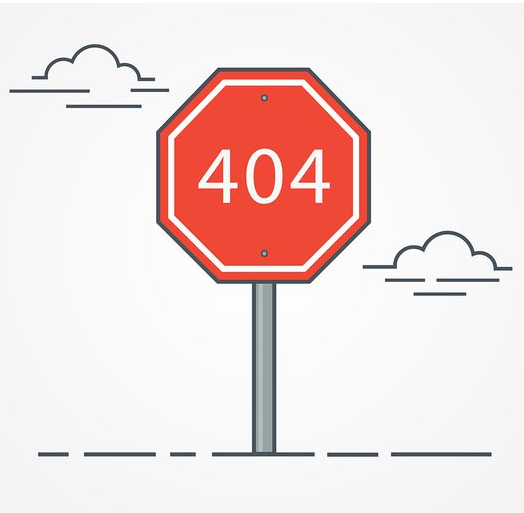 @SocialHi5
"They are more into the US market so couldn't expect a Pongal wish from them
despite an office at 21, Gandhi St, State Bank Of India Colony, Chitlapakkam, Chennai, Tamil Nadu 600064 -; "
+1 408-462-0445.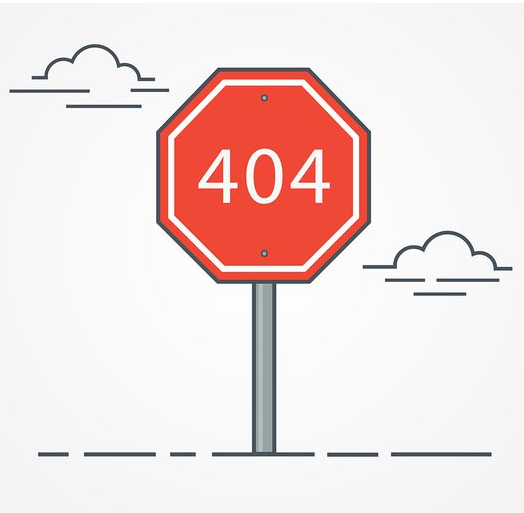 @BYTdigital
"Mismatch found with Facebook page name added to the website.
It's BYTdigital and not BYTIndia"
Inactive since March 2018.
We also got to see some exciting posts from small digital marketing startups around the corners of Google like us, particularly the @SmartLadders' terrific bull post, @YungMedia (the only design to receive 2 comments), @revaadigitalsolutions' beautiful Tamil vazhthu, @BeacherMediaWorks tasty pongal post, @ZestieDigital' color chilli design, @Rankraze cool blue wish, @bleap.in etc.
Many overflowed with love, some strictly formal wish, and there were quite a few miss from the biggies we envy and look up to such as Mumbai based @socialbeatindia, Chennai-Bangalore @HashTagInc, @ummdigitalofficial, @infinixindia, US' @SocialHi5, @BYTdigital, @opendesignsindia and @openmindsagency, Ad & DM agency @THEOS.Inc etc.
Post Pongal, all of a sudden got this thought of bringing all the cute pongal wishes of fellow digital marketing companies under one roof that mostly goes unnoticed. So, this is all about by our contemporaries with our contemporaries who cheered for Pongal 2019 with wonderful celebratory social posts.
Hope to see more interesting designs this Republic day from also the digital marketing companies that missed out this Pongal 😉 .
Thank You.